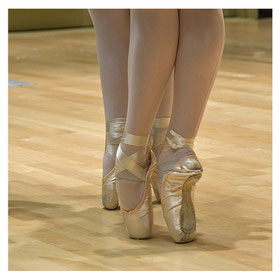 Ben Douglas-Jones successfully prosecuted a dance teacher who forged more than 100 exam certificates. She was sentenced to two years in prison.
The teacher gave her dance students higher grades on forged certificates to bolster the reputation of her dance academy, which had bases in Purley and Sanderstead.  
When she discovered that she had been exposed by a mother of one of her pupils, the teacher began a two year smear campaign against others involved in her dance school in order to make it look like she had been the victim of forgers.