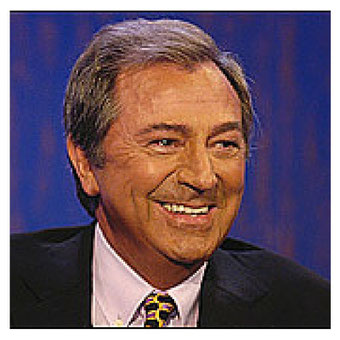 Ben Douglas-Jones successfully prosecuted a sales assistant in a £169,000 credit card fraud.
Olanrewjau Apalara used his mobile phone to record the card details of customers at John Lewis in central London.
UK talk show host Des O'Connor was one of the many victims of this fraud. Apalara was jailed for 18 months. 
Press coverage: 
BBC News / Daily Mail / Metro