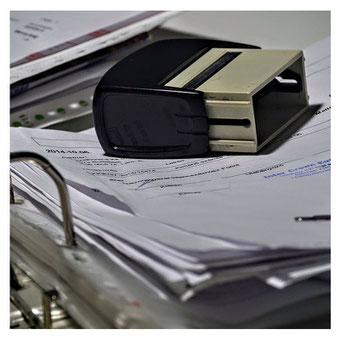 Ben Douglas-Jones successfully prosecuted  three individuals behind the biggest (£110 million) factoring fraud there has ever been in the UK.
The fraud was described as being of staggering proportions involving over 900 false invoices and dozens of victims. It caused the collapse of both of the companies involved and put other related companies and one bank department out of business.
The defendants received sentences ranging from three years to eight years  eight months, with the main fraudster, Max Fraser, also being disqualified from being a director for 15 years.
The confiscation orders made comprised the largest confiscation orders ever made in a Leicestershire Police case.
Ben was led in this case by Miranda Moore QC
Press coverage: BBC News / BBC News (regarding confiscation) / The Belfast Telegraph / The Northern Echo / Leicester Mercury