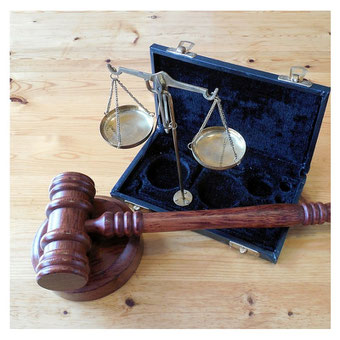 Ben Douglas-Jones, appearing for the Crown Prosecution Service, has successfully argued that where the First-tier Tribunal has rejected an applicant's claim for refugee status, and that applicant seeks to rely upon the refugee defence under s.31 of the Immigration and Asylum Act 1999 in criminal proceedings, the legal burden to show that he is a refugee falls on him.
The case - R v. Sadighpour [2012] EWCA Crim 2669 - is also an important authority for how the Court of Appeal should approach a decision of the First-tier Tribunal when considering whether or not an appellant has reasonable prospects of advancing the refugee defence and whether or not his conviction is safe where he was not advised that he could run the refugee defence in the Crown Court.
Notwithstanding the failure of the appellant's advisors in the court below, the Court was 'entirely satisfied' that the appellant would fail to make out the defence, and accordingly dismissed the appeal.