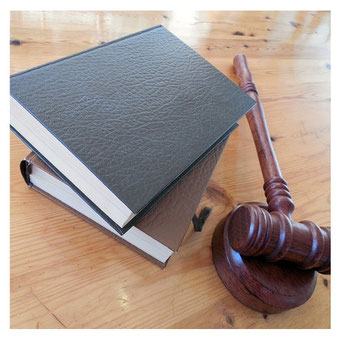 Ben Douglas-Jones and Justin Cole have been judicially commended by HHJ Ross for their conduct of a complex and substantial drugs importation trial at the Crown Court at Reading. 
The case brought together six separate investigations by the Serious Organised Crime Agency, the UKBA and Police.  It involved over 2½ tonnes of cannabis and 20 kilograms of cocaine. 
The six men indicted were all convicted, with the first defendant receiving a sentence of 24 years' imprisonment.