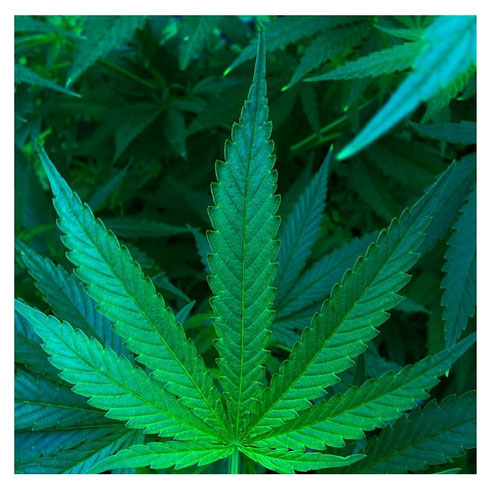 Three children from Vietnam, who were trafficked to the UK and forced to work for criminal gangs have had their criminal convictions quashed following a successful appeal by Ben Douglas-Jones.
The children had been forced to work in cannabis factories and were arrested after police raids. They were later convicted of drug offenses.
After overturning their convictions, the Court of Appeal issued new guidance to courts about how trafficking victims should be treated by the criminal justice system.   
Press Coverage: