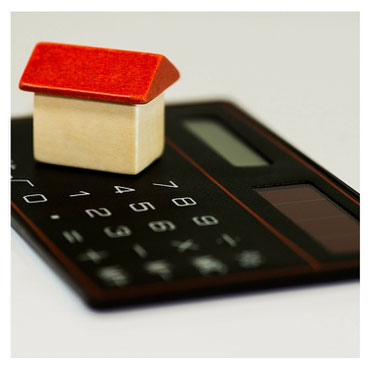 Operation Valgus [2008-2017] Ben, led by Patrick Harrington QC of Farrar's Building and prosecuting for Elspeth Pringle MBE of the Central Fraud Group in London, recently secured convictions of five defendants in the first of three trials in Operation Valgus.
Operation Valgus, a 14-handed mortgage fraud, is reportedly the biggest mortgage fraud ever tried in England and Wales, involving over 1,000 mortgages.
It is the biggest fraud ever to have been investigated by North Wales Police.
Press Coverage: BBC News / Financial Times / ITV / Daily Mail / Daily Post
Pre-Trial Press: