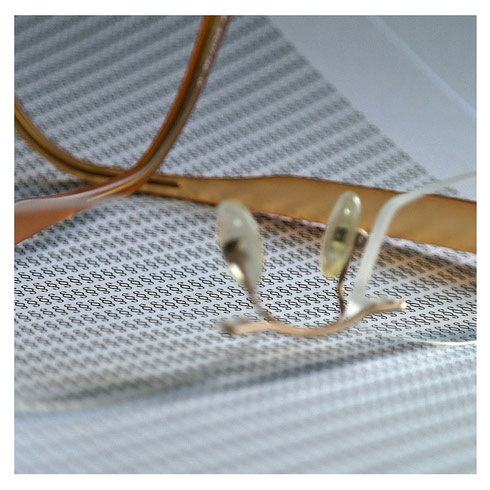 After five days of legal submissions, Mr Justice Hickinbottom has dismissed a charge of conspiracy to defraud against five defendants in a commercial transaction worth £170 million.
Another defendant, Richard Walters, who did not participate in the dismissal application also benefitted from the decision.
Ben represented the first Defendant, Eric Evans (pictured), as specialist fraud and regulatory Counsel.
He was led by criminal Silk, Patrick Harrington QC, of Farrar's Building and John de Waal QC, specialist Chancery Silk.
They were instructed by Blackfords Solicitors, South Wales' leading fraud specialists.
The Defendants, a retired consultant solicitor, Eric Evans, his professional partner, Alan Whiteley, and assistant solicitor, Frances Bodman, had set up a complex commercial transaction involving opencast mining sites and restoration obligations. A fifth defendant, Stephen Davies QC, had advised on the legality of the scheme.
Central to the scheme was Celtic Energy Ltd, South Wales' most successful mining company, whose 100% shareholder, Richard Walters, and their finance director, Leighton Humphreys, were also charged.
Mr Evans and Mr Humphreys had always vehemently denied having done anything wrong and were indeed keen to show that their conduct was commercially adept.
Press Coverage: BBC / The Law Society Gazette