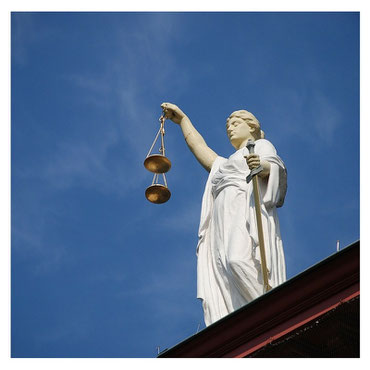 SERIOUS FRAUD OFFICE V O'BRIEN [2014] UKSC 23
 Serious Fraud Office V O'Brien is a massive, landmark legal victory for the Serious Fraud Office. Ben, together with Edward Jenkins QC represented the SFO.
On 26th March 2014 the Supreme Court ruled that the SFO is right that disobedience of a pre-trial criminal restraint order is a civil contempt of court.
It is not a criminal offence. Furthermore, the Supreme Court found that civil contempt is not extraditable- even though it attracts a 2 year sentence.
O'Brien was in Chicago. He was found by the Old Bailey to be in contempt of court. He was extradited to the UK for a boiler room fraud. He was not extradited for the contempt. The Common Serjeant sent O'Brien to prison for 15 months for the contempt.
O'Brien appealed. He argued that the contempt was a criminal offence. He said he should not have been dealt with for that offence: he had not been extradited for it.
The Court of Appeal disagreed. So did the Supreme Court. They both agreed with the SFO.
Had the SFO lost the case, the implications would have been massive. Restraint orders are enforceable in the same way as freezing, search and disclosure orders. Had the SFO lost the case, parties to civil, commercial claims would have had to seek the extradition of other parties who refused to comply with court orders.