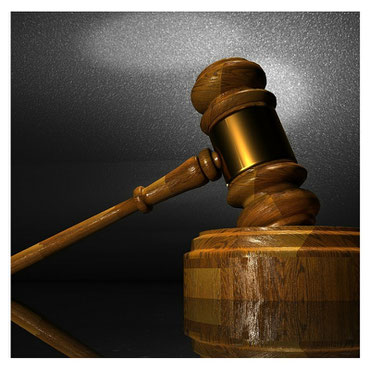 Ben Douglas-Jones, led by John McGuinness QC appeared for the Crown in the conjoined appeals of R v Issa, Mulugeta and Firouzi [2015] EWCA Crim 6.
The Court (Macur LJ giving the judgment) restated the principles in R v Mateta [2014] 1 WLR 1516, the recent leading case where a defendant's representatives in the Crown Court fail to advise him that he has a defence to a document offence on the ground that he is an asylum seeker.  
Ben also appeared in Mateta.  Firouzi raises an important point of principle: where a defendant asserts that he should have been enabled to run a s.31 Immigration and Asylum Act 1999 defence in the Crown Court, it is not necessary in the Court of Appeal to adduce evidence in support of certain limbs of that defence.