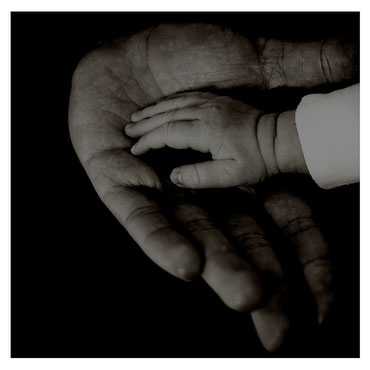 Ben Douglas-Jones has secured a conviction in a "miracle baby" case.  
In R v Ediae, a woman who faked her own pregnancy after years of infertility was convicted of smuggling a child into Britain after buying it from a Nigerian "baby farm" and passing it off as her own.  
The conviction followed two recent High Court cases in which judges were satisfied that putative mothers had been duped by Nigeria herbal "doctors" into genuinely believing they had given birth.
Press Coverage: The Independent / Daily Examiner