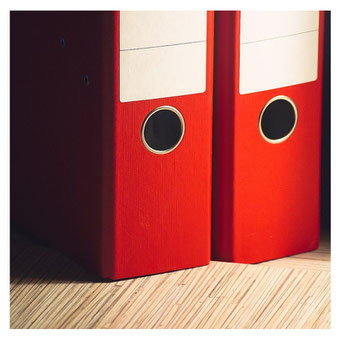 Legal representatives whose erroneous advice causes them to plead guilty and later gives rise to successful appeals against conviction should be referred to their professional bodies.  
In an important judgment, Lord Thomas of Cwmgiedd the Lord Chief Justice upbraided a duty solicitor and a solicitor advocate for failing to explain the parameters of the asylum defence to an asylum seeker facing a qualifying offence.  
In R v Shabani (Court of Appeal, July, 23 2015) the Lord Chief Justice, Nichol and Stuart Smith JJ referred the duty solicitor and the solicitor advocate who represented an asylum seeker facing a document offence to the Solicitors' Regulatory Authority.  
The duty solicitor had given no advice about the asylum defence.  The advocate had outlined the offence but had failed to set out the parameters of the offence.  While the advice given by the advocate was better than the advice given by representatives in other reported cases, such as Mateta, the Lord Chief Justice indicated that a robust approach was necessary as neither the Criminal Justice System "we as a nation" thought to have lawyers can have people like this advising.  
The Lord Chief Justice expressed the Court's particular thanks to Ben Douglas-Jones who appeared in the Court of Appeal (but not in the Crown Court) on behalf of the CPS Appeals Unit and invited the Court to allow the appeal.