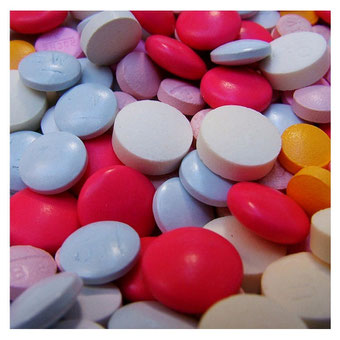 Ben Douglas-Jones was involved in the successful conviction of a pharmacist who sold fake Viagra pills and abortion tablets on the black market by disguising them as sweets. 
Sundeep Amin was jailed for 16 months following his arrest.
The arrest came after a raid on his 'meticulous' illegal dispensary in Ilford, Essex, believed to be one of the largest ever discovered.
The raid uncovered more than 261,000 tablets worth around £800,000.
795 abortion kits, 638 pills to induce abortion, hair loss treatments, and cures for erectile dysfunction were found.
For more information about this case click here: Court Online