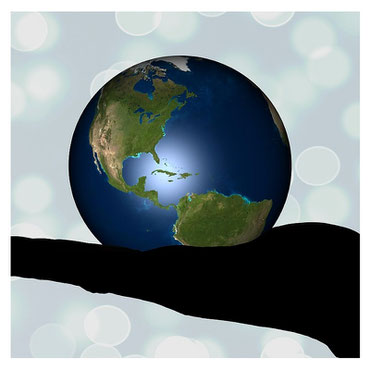 Ben Douglas-Jones spoke at the "Tackling Modern Slavery and Human Trafficking" conference on 28th January 2016.
Ben, who wrote the CPS guidance on charging and prosecuting victims of human trafficking spoke about how best to assess cases of forced criminality and how to put the Legislation into practice.
His talk also looked at how to examine the implications of the Modern Slavery Act and explored the Human Rights Act and how it protects its victims.
Ben's talk also focused on how best to understand victims' rights regarding asylum claims.
Ben was joined at the event by Kevin Hyland OBE, Independent Anti-Slavery Commissioner and Justine Currell, Head of Modern Slavery Policy, Home Office. The conference was chaired by Anne Read, director of Anti Trafficking and Modern Slavery, The Salvation Army.