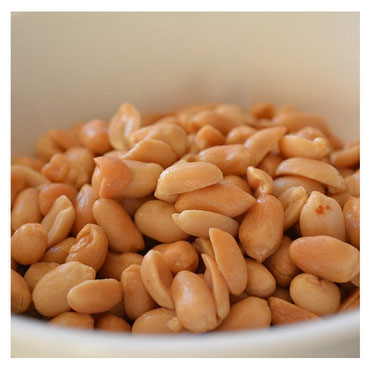 Ben Douglas-Jones has successfully prosecuted Nicholas Marcou for a fraud against Barclays Bank worth over £38m.
Marcou, described by Judge Michael Grieve QC as being charismatic but also dishonest, conned Barclays into giving him considerable sums of cash based on thousands of deals with supermarkets. 
Those deals did not exist.
The case concerns a fresh-air invoicing fraud. "Nicholas Marcou was at the relevant time the managing director of Abacus Trading Company Limited," explains Ben. "'Abacus would obtain trade finance in the course of its business from Barclays.
This finance would take the form of advances made by the bank against invoices issued by Abacus to its trade customers.
"The fraud worked by providing a very large number of false invoice details, in effect a representation in each case that a genuine trade had taken place when it had not. Money was advanced by the bank as a result of and in reliance upon those false representations. In this way money was obtained by Barclays by fraud."
Ben adds that "Nicholas repeatedly negotiated with the bank to raise the amount of cash they would hand over on the basis of the bogus invoices. He was able, as the front man, to use clearly considerable charisma and charm to influence Barclays into increasing levels of lending to a very significant degree indeed."
Press Coverage: Daily Mail