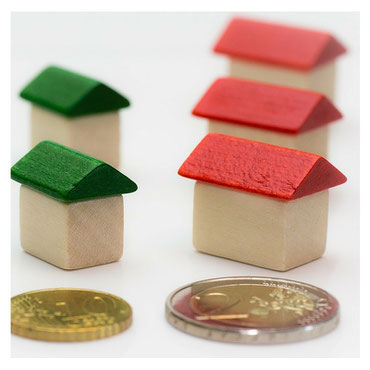 Four more people have been jailed after the second trial arising from Operation Valgus, the investigation into one of the biggest mortgage frauds ever tried in England and Wales.
Ben, led by Patrick Harrington QC of Farrar's Building, prosecuted the two couples on behalf of the Central Fraud Group, based in London.
In Caernarfon Crown Court, Judge Rhys Rowlands jailed Nicola and Brendan Spencer-Whalley and Chris Hansen for two years. Meanwhile, Lisa Hansen was jailed for 22 months. He stated that the two couples (pictured left) were guilty of conspiring to falsify mortgage documents and had been motivated by greed.
Meanwhile, Ray Whalley, and a further two people who ran a mortgage application company were given community service orders after admitting lesser charges.
This is the second of three trials brought as a result of Operation Valgus. The first saw the convictions of five defendants (click here). The third trial is pending.
Press Coverage: BBC